Efficient, economical and environmentally friendly biotechnological solutions to treat contaminated water, wastewater and sludge polluted by organic contaminants.
Discover our range of solutions for the treatment of sewers, water bodies and wastewater treatment plants.
Sewer cleaning
Reduce maintenance and cleaning costs of sewers and grinder pumps by reducing siltation, grease and odors.
Water body dredging
Bio-dredging through organic matter degradation in rivers, canals, lakes, lagoons and ports.
WWTP performance enhancer
Efficiency improvement and reduction of management costs through the optimisation of biological activity in aeration basins.
Also discover our products for private use and for special treatments.
Solutions for houses, restaurants and small agglomerations
Idrabel offers solutions for domestic use with its SETON and GRAFON products. Based on the same technology used in the b2b sector, the products do not contain any chemical agents harmful to the environment and are based on the action of bacteria that degrade fatty residues.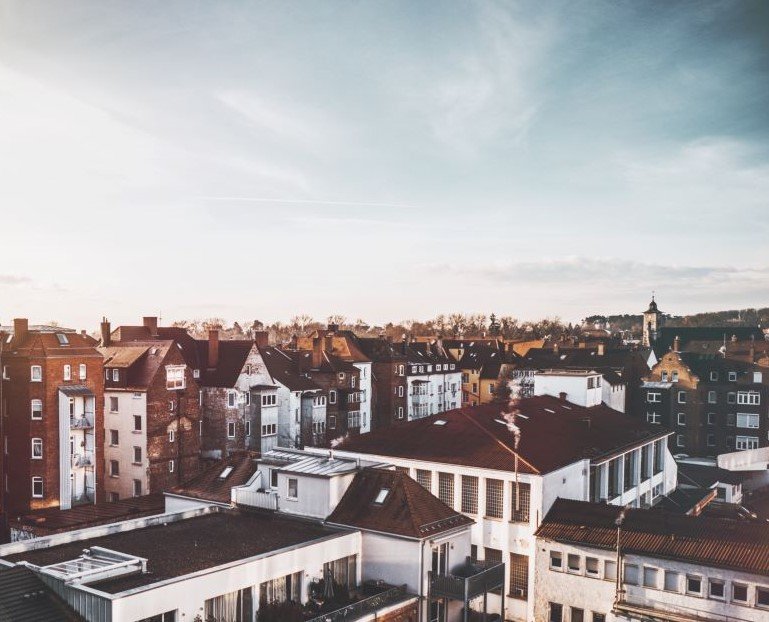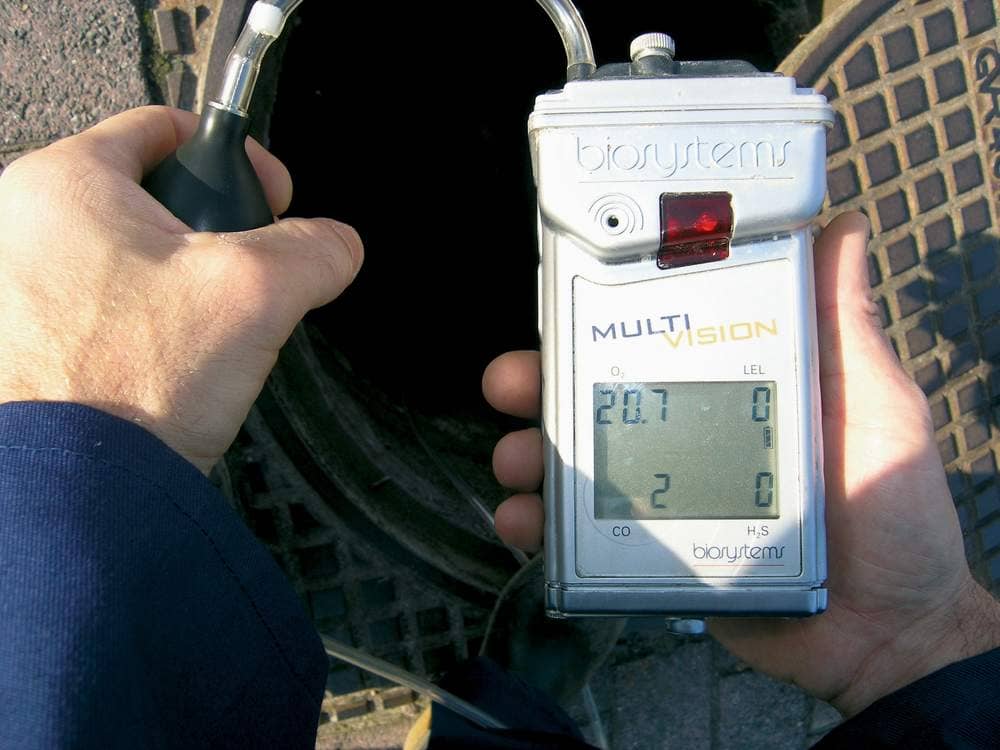 Special treatments
Idrabel also produces specific products for the treatment and remediation of heavy metals, hydrocarbons, PCBs, TCE and TCA and biological disinfestation of mosquito larvae.
BIO-KA
This product combines the advantages of our Bio-Col or Bio-Vase products with the advantages of the larvicidal bacterium BTI (Bacillus Thurigensis Israelensis). BIO-KA, by combining an environmental remediation treatment with a larvicidal action, enables to limit the proliferation of several mosquito species while improving hygiene, public health and the environment.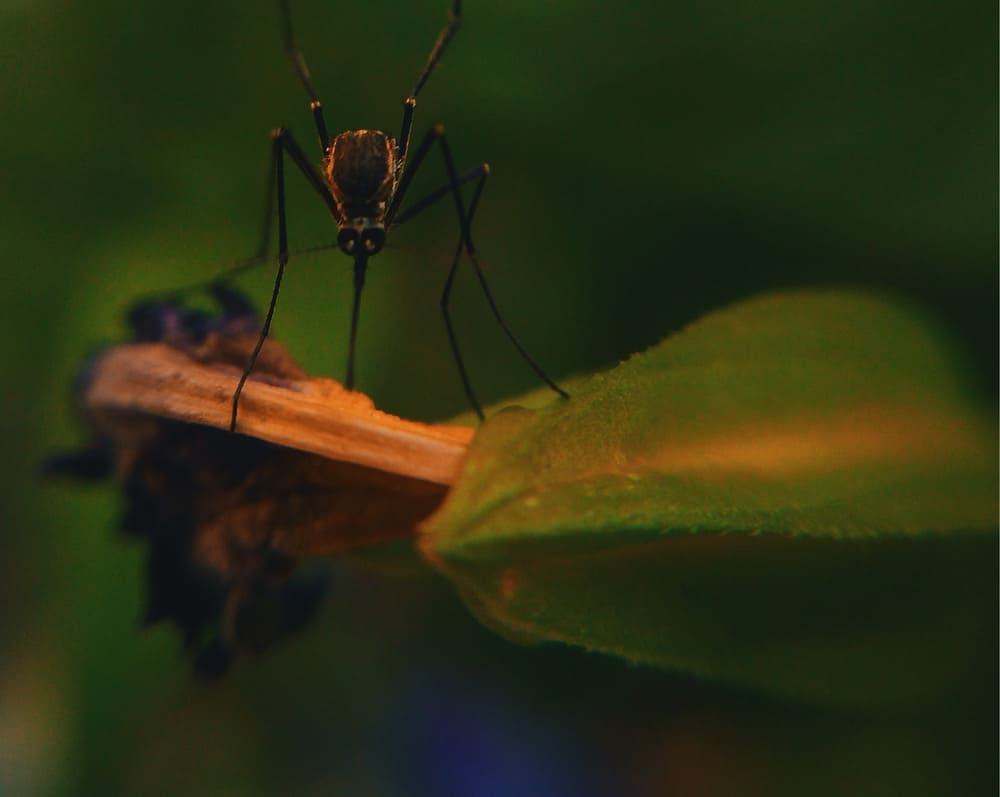 Environmentally-friendly biotechnologies
Unique fabrication process
They already work with us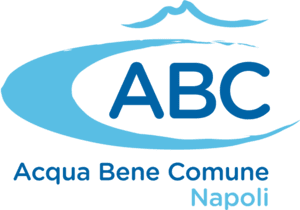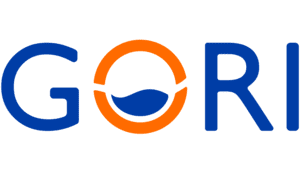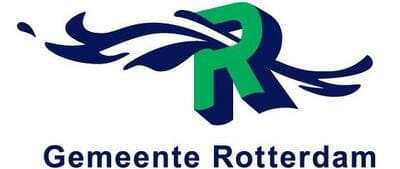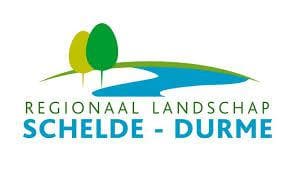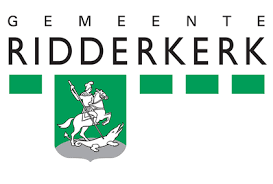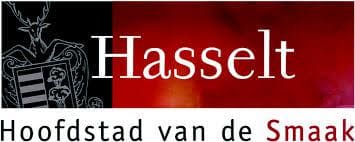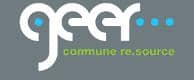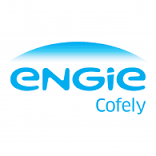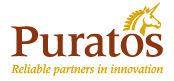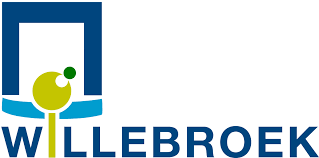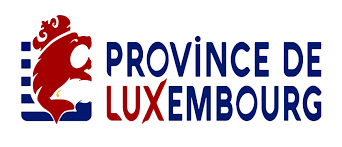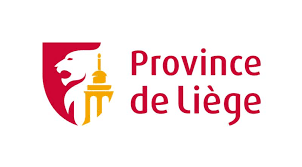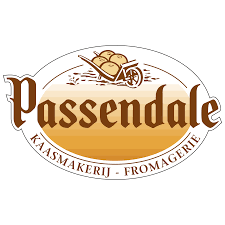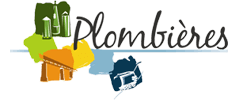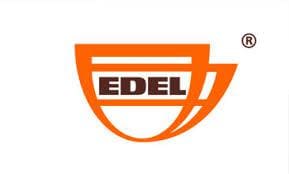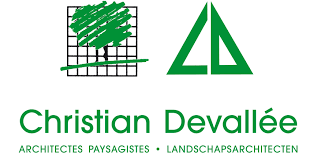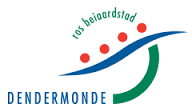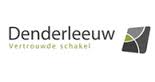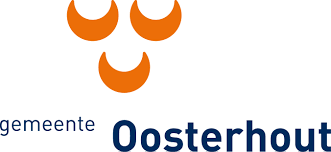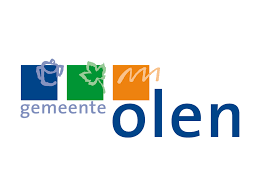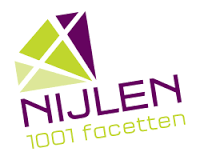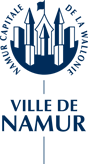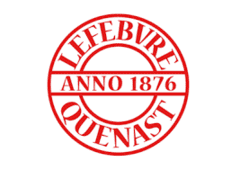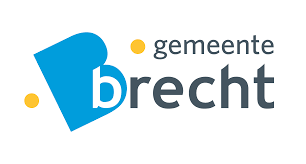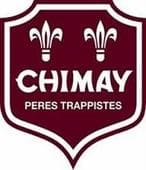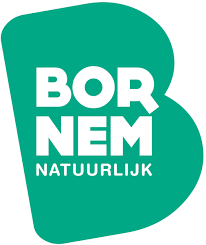 Learn more about our references and the various projects undertaken by Idrabel.
Idrabel ensures quality control and commits to results
for all its products